Description
The Allpa Del Día Travel Pack is a rugged, 35-liter backpack system built for both close-to-home and international adventures. This pack is perfectly sized for carry-on convenience, loaded with well-designed features, and tough enough to handle years of use. Identical to our best-selling Allpa 35L Travel Pack in features and function, the Allpa 35L Del Día Travel Pack is different in its use of repurposed fabrics. We use high-quality, leftover synthetic fabrics from other companies' large production runs to create each Allpa Del Día, making each pack one of a kind and uniquely sustainable.
The Allpa's low-profile harness suspension system, contoured shoulder straps, airmesh back panel, adjustable sternum strap, and padded hip belt distribute weight and keep you comfortable through journeys near or far. The bag also features a suitcase-style, full-wrap zipper opening on the main compartment that opens into a large, zippered mesh compartment on the right side and a subdivided zippered mesh compartment on the left. Two zippered pockets round out the top.
Padded laptop and tablet sleeves are accessible via the exterior right-side zipper. On the left side, there's a shortcut zipper that provides access to the main internal compartment, without having to take the pack off your back. A subdivided compartment on the top is designed with passports and other small essentials in mind.
As a security measure, all external zippers feature our theft-proof webbing sewn across the openings. A slotted back panel houses the shoulder straps and hip belt, ensuring loose ends are a non-issue in overhead bins, on the bus, or in the trunk of cars. Additionally, four reinforced grab handles provide multiple carry points when the shoulder straps are tucked away. There's even a high-visibility rain cover that stows into the pack.
*Does not have the same TPU-coated 1000D polyester shell as the regular Allpa 35L Travel Pack
Features
100% repurposed nylon body
One-of-a-kind Del Día colors
Weight-distributing, low-profile harness system
Carry-on compatible 35L capacity
Suitcase-style, full-wrap zipper opening on the main compartment
Large zippered mesh compartment on the right side
Subdivided zippered mesh compartment on the left side
Padded laptop and tablet sleeve (Fits 15" laptop)
Shortcut zipper to main compartment
Top zippered pocket
Security YKK zippers
Carabiner lash loops
Tuck-away straps
Four reinforced grab handles
Included rain cover
Removable waist belt
Specs
3lbs 5 oz (1587g)
20 x 12 x 8in (51 x 30 x 20cm)
35L (2136cu in)
Making Leftovers Shine
Made With (Re)Purpose™
All products in our (Re)Purpose™ Collection use fabric left over from other companies' larger production runs. That's what makes our Del Día bags one of a kind, and our Teca Windbreakers limited-edition: We take high-quality, remnant fabric originally produced for another purpose to create these products. Every (Re)Purpose™ product keeps fabric out of the landfill and puts it in the hands of thoughtful adventurers like you.
The Del Día Story
Each pack in the Del Día Collection is made with remnant materials by employees who have creative control over its final look. This means that no two packs are alike. From fabric to thread, your Del Día is one of a kind.
Empowering Employees
Bold colors, small details, and personality. The Del Día Collection is all of these, but the bigger story is about enabling the people who make our products. When you pick up one of these packs, what you're seeing is the "signature" of the employees who made it.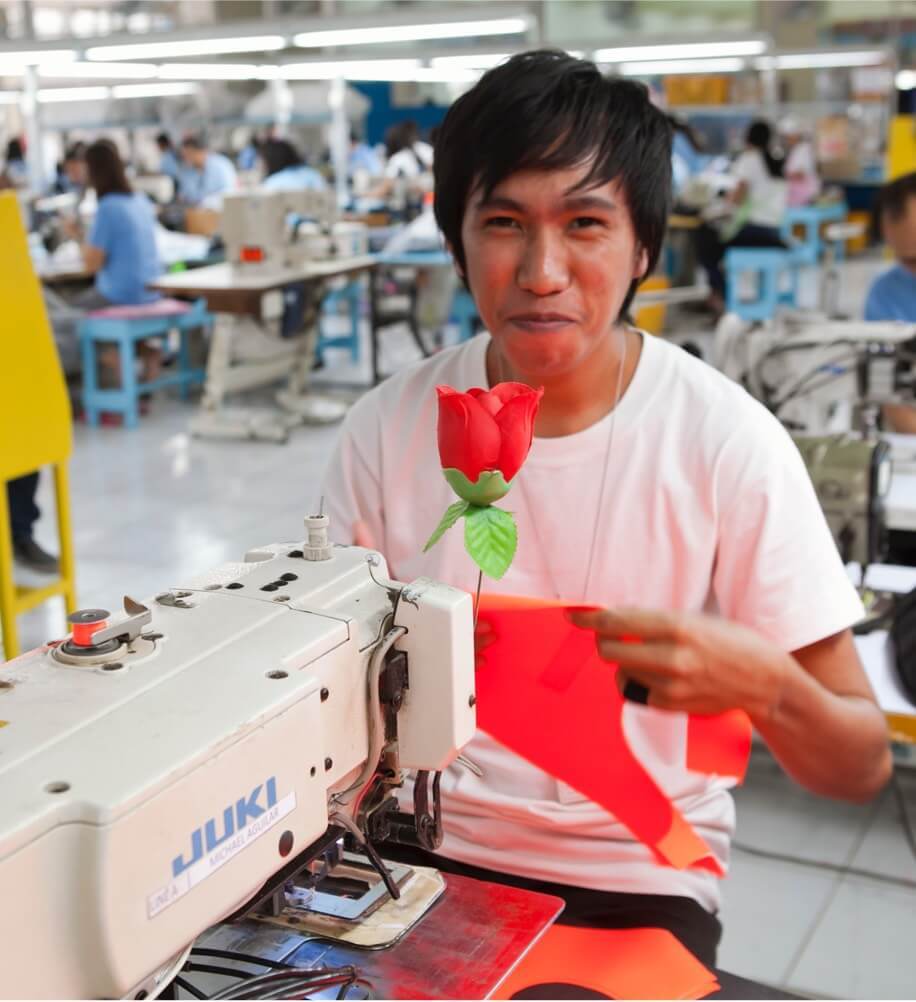 The Process
Our Del Día products take material repurposing to the next level, using smaller batches of excess material than our Repurposed Collection.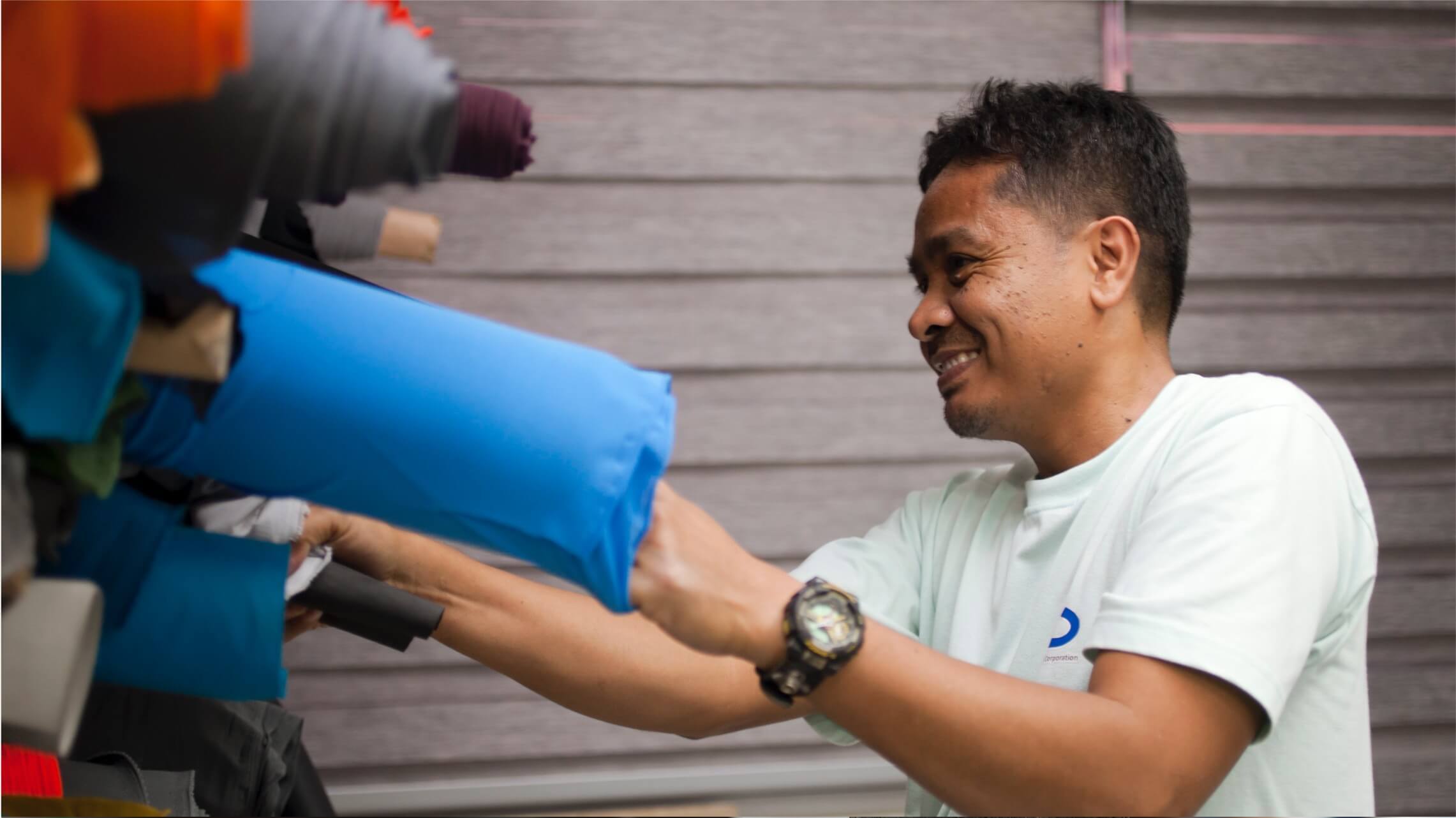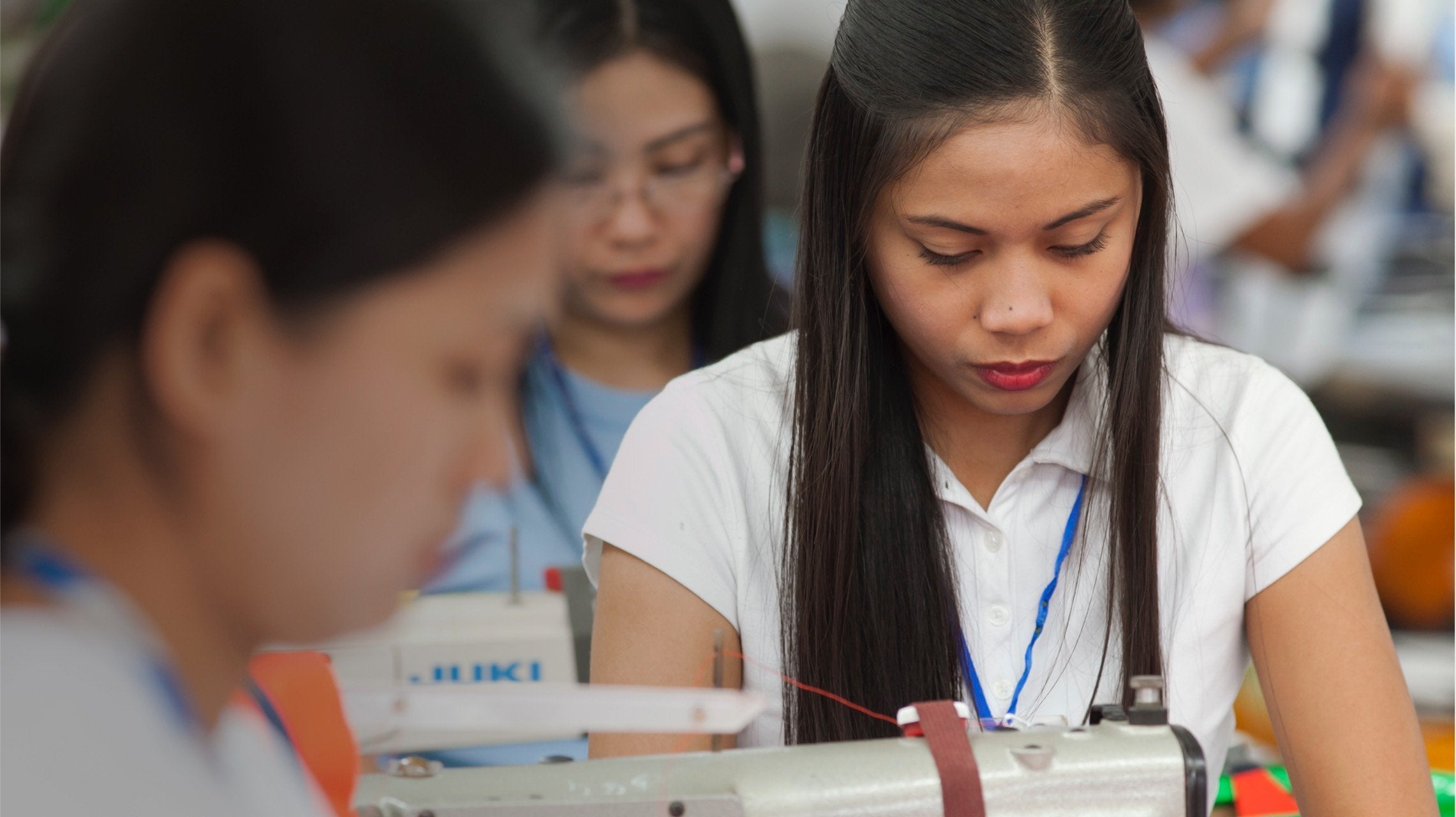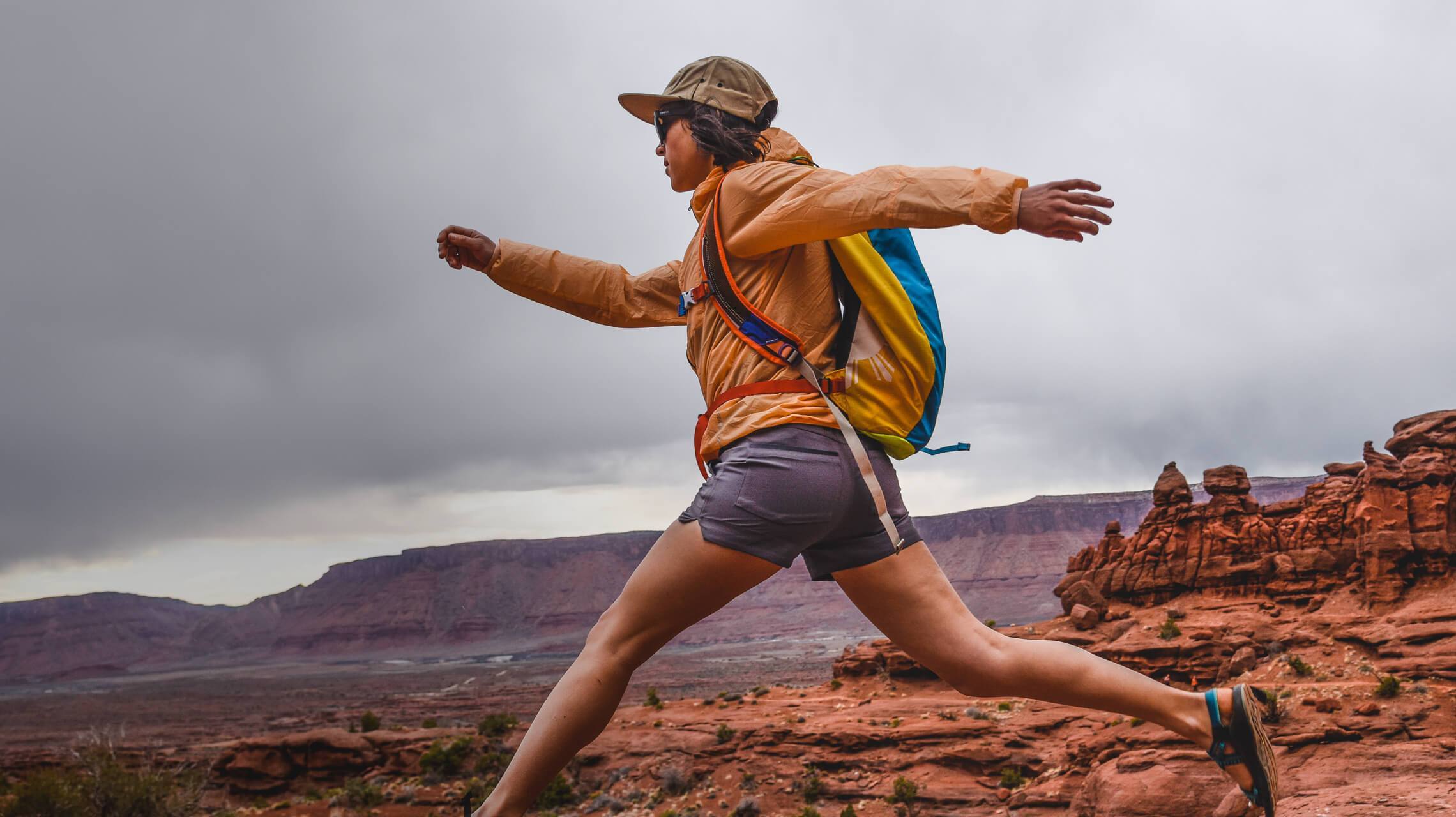 Secure your shipment and easily
resolve order issues with one tap.