Zippered front pocket & top lid
Streamlined ice tool carry system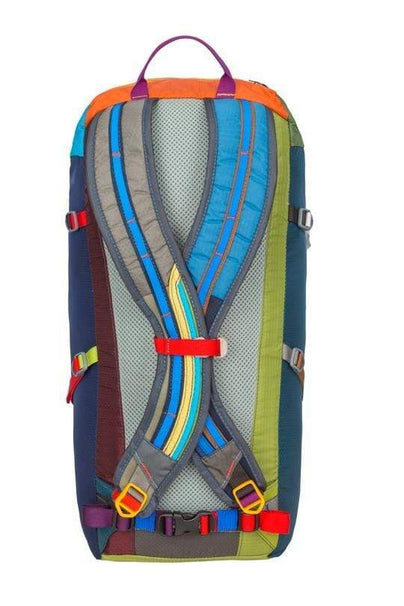 Low-profile shoulder straps
Removable foam frame sheet
Configurable compression & lash points
Internal hydration sleeve
Description
We designed the Tarak primarily for multi-pitch lead climbing and backcountry skiing, allowing you to efficiently organize and streamline the gear you depend on. The beauty of the pack's design comes courtesy of its no-frills, purpose-driven features, each added with the core climber and skier in mind. The innovative ice tool system is the perfect example of this, which consists of a durable "bucket" of fabric at the bottom and securing straps at the top. That's it. This eliminates unnecessary toggles and loops, making the system simple to operate while in the elements, even while wearing gloves. On the back of the pack, there are configurable compression and lash points, giving you further options for arranging your gear. A zippered top lid lets you access small essentials, and it doubles as an additional lash point for a climbing rope. A hydration sleeve, low profile shoulder straps, and a removable waist belt make the Tarak perfectly suited for backcountry skiing and day hiking as well. Like all of our Del Día items, each Tarak is made with repurposed materials, which means no two are alike.
Features
210D ripstop nylon
Lightweight and streamlined design
Ice tool carry system
Configurable compression and lash points
Removable foam frame sheet; hardboard not included
Specs
Volume: 20L / 1220cu in
Dimensions: 20 x 12 x 7in (50.8 x 30.5 x 17.8cm)
Weight: 1.24lbs (562g)
Making Leftovers Shine
Made With (Re)Purpose™
All products in our (Re)Purpose™ Collection use fabric left over from other companies' larger production runs. That's what makes our Del Día bags one of a kind, and our Teca Windbreakers limited-edition: We take high-quality, remnant fabric originally produced for another purpose to create these products. Every (Re)Purpose™ product keeps fabric out of the landfill and puts it in the hands of thoughtful adventurers like you.
The Del Día Story
Each pack in the Del Día Collection is made with remnant materials by employees who have creative control over its final look. This means that no two packs are alike. From fabric to thread, your Del Día is one of a kind.
Empowering Employees
Bold colors, small details, and personality. The Del Día Collection is all of these, but the bigger story is about enabling the people who make our products. When you pick up one of these packs, what you're seeing is the "signature" of the employees who made it.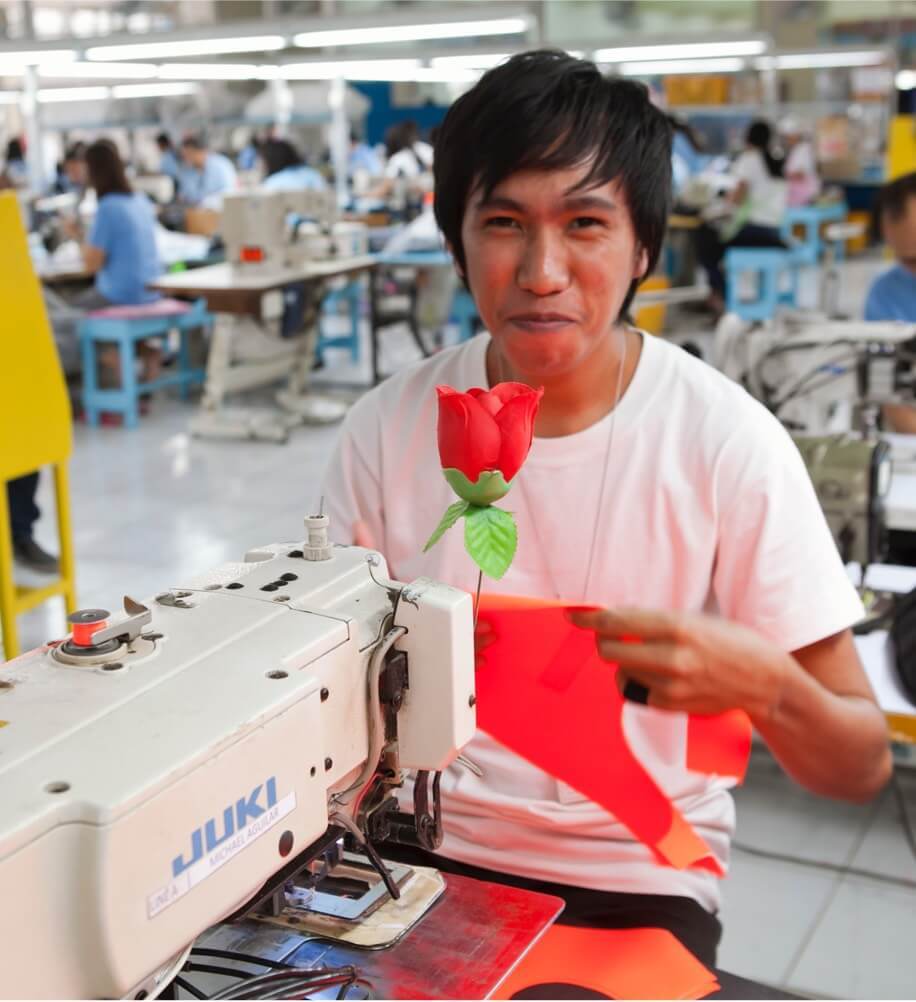 The Process
Our Del Día products take material repurposing to the next level, using smaller batches of excess material than our Repurposed Collection.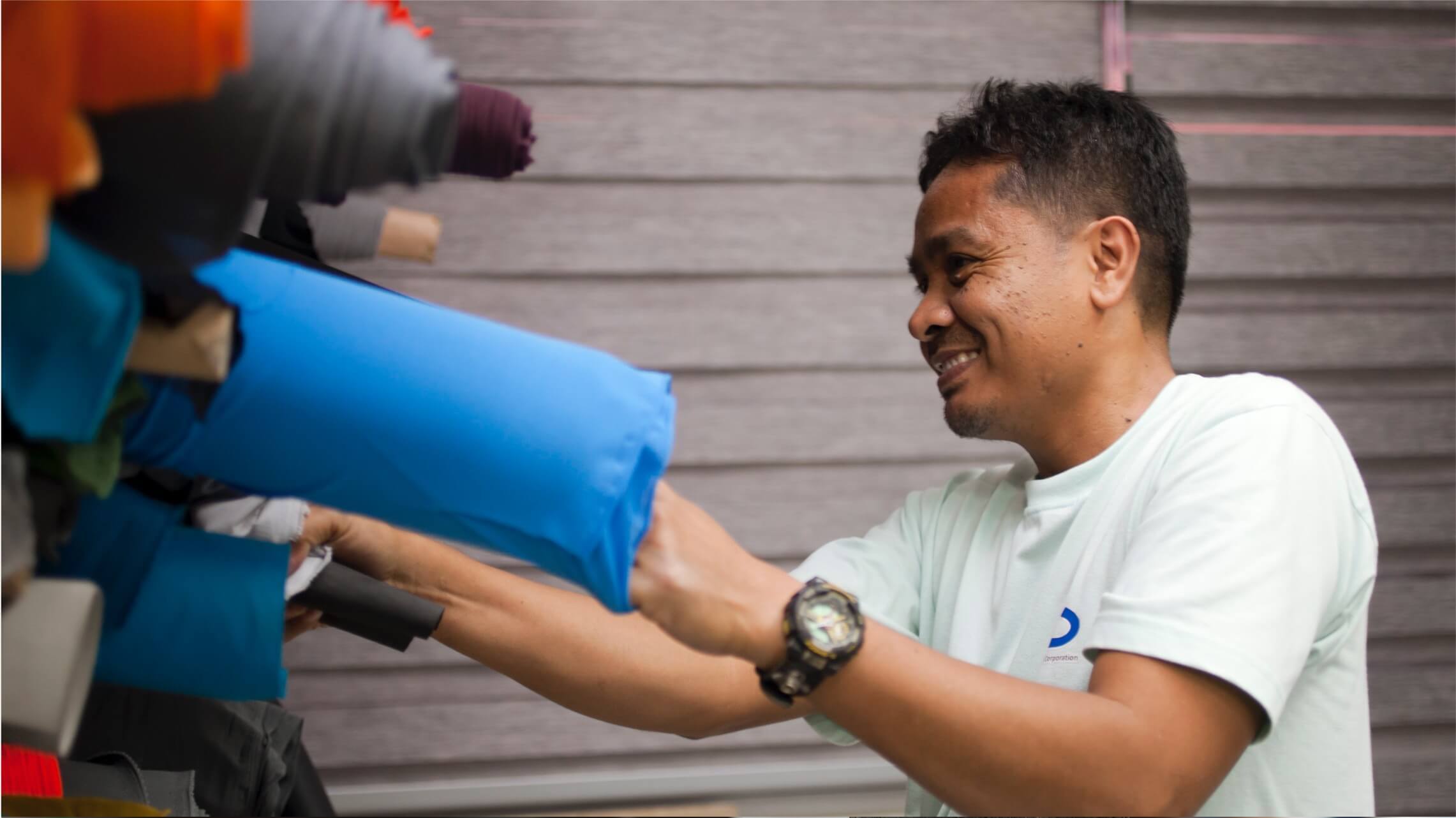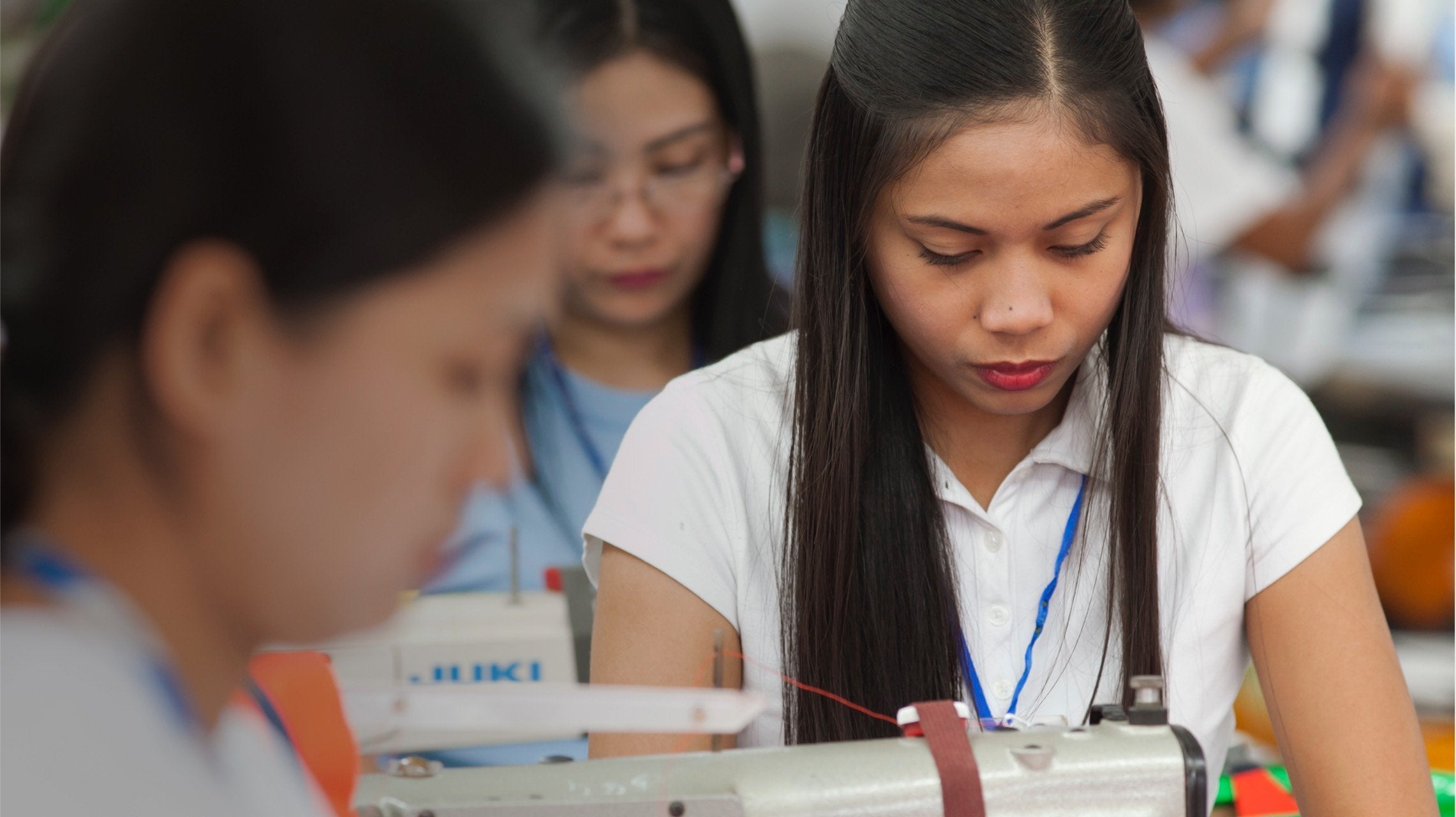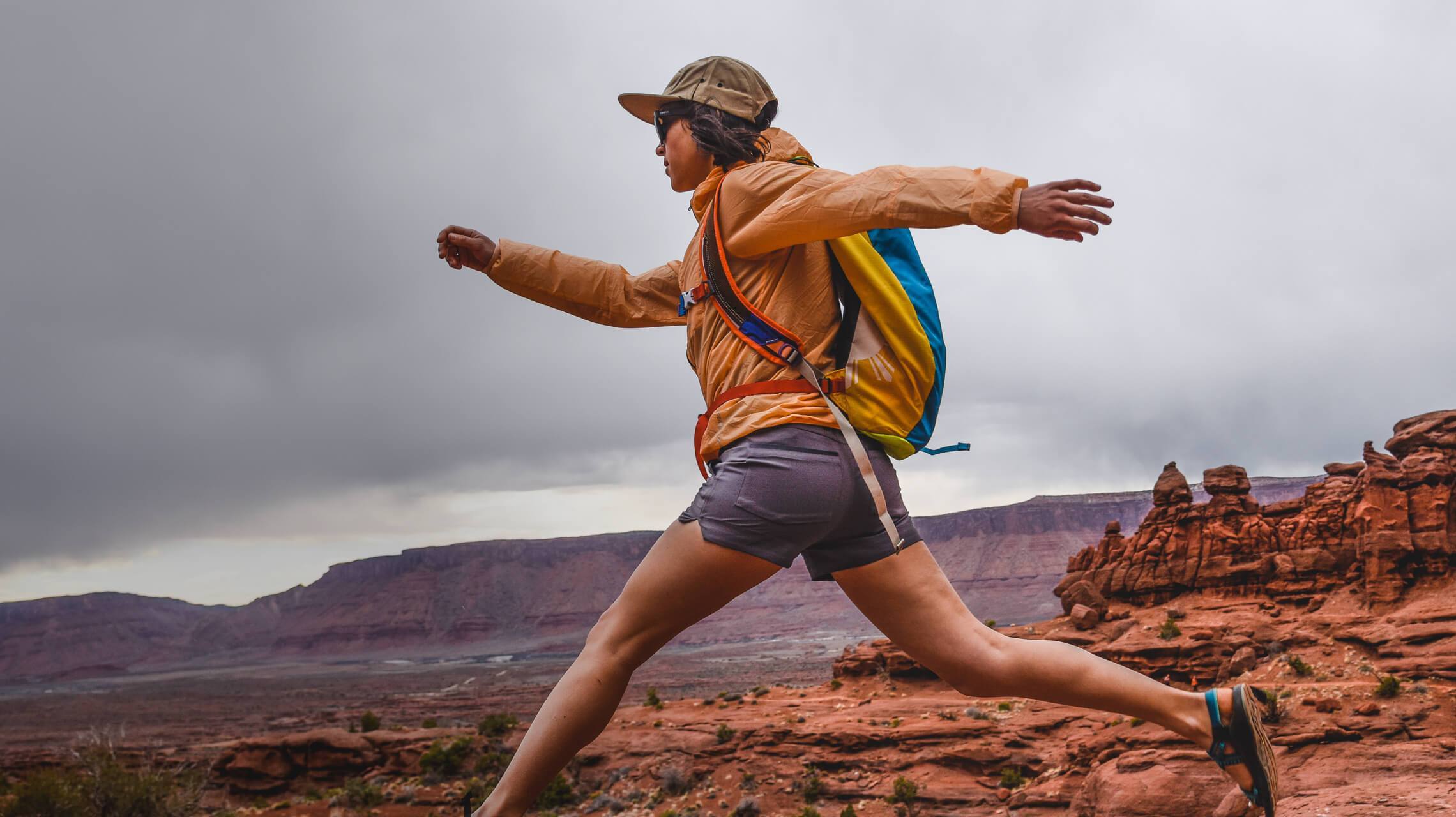 Secure your shipment and easily
resolve order issues with one tap.