Durable yet lightweight ripstop nylon shell fabric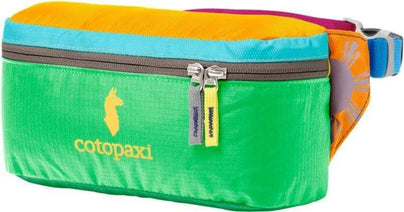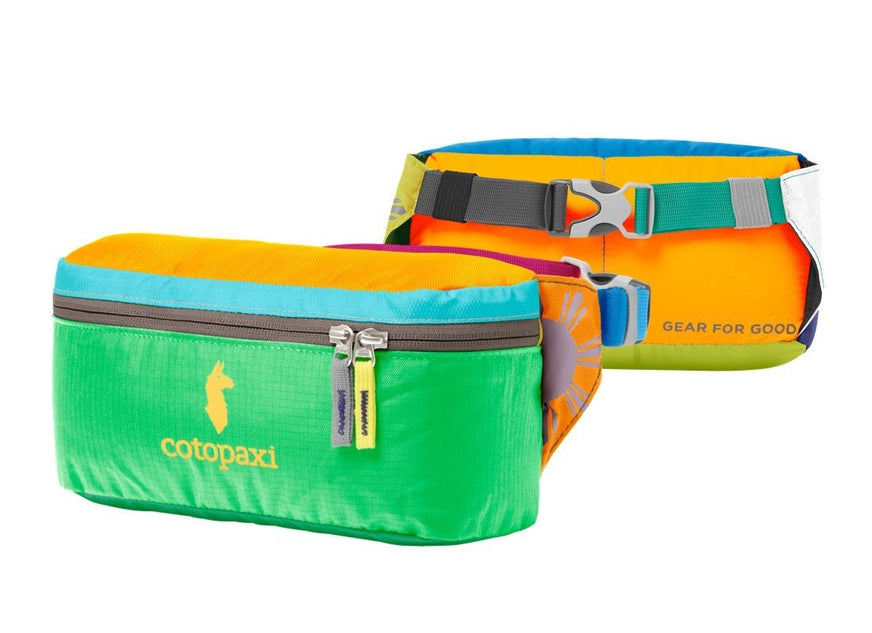 Side release buckle belt closure
Adjustable webbing strap hip belt
Description
Named after a city in the Central Luzon region of the Philippines, the Bataan is our take on the classic fanny pack. With its 3L size, this handy hip hugger keeps your necessities secure, organized, and close at hand. Snacks first, then lip balm, wallet, phone, and keys. And if there's still some room ... more snacks. Wear it up front, on the side, or in the back. Like all of our Del Día items, no two Bataans are alike.
Features
Lightweight, remnant nylon fabric
Adjustable webbing strap hip belt
Two internal mesh pockets
One-of-a-kind Del Día colorway
Specs
Volume: 3L (183cu in)
Weight: 4oz (113g)
9 x 5 x 4in.
Making Leftovers Shine
Made With (Re)Purpose™
All products in our (Re)Purpose™ Collection use fabric left over from other companies' larger production runs. That's what makes our Del Día bags one of a kind, and our Teca Windbreakers limited-edition: We take high-quality, remnant fabric originally produced for another purpose to create these products. Every (Re)Purpose™ product keeps fabric out of the landfill and puts it in the hands of thoughtful adventurers like you.
The Del Día Story
Each pack in the Del Día Collection is made with remnant materials by employees who have creative control over its final look. This means that no two packs are alike. From fabric to thread, your Del Día is one of a kind.
Empowering Employees
Bold colors, small details, and personality. The Del Día Collection is all of these, but the bigger story is about enabling the people who make our products. When you pick up one of these packs, what you're seeing is the "signature" of the employees who made it.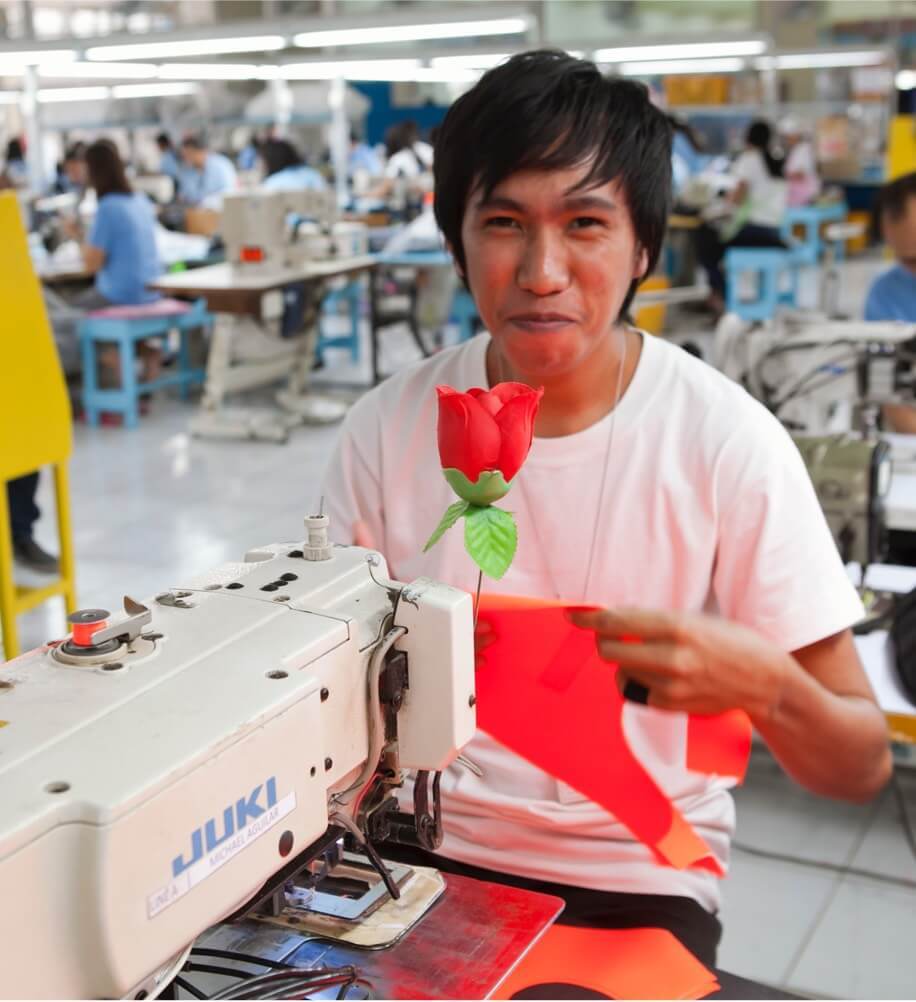 The Process
Our Del Día products take material repurposing to the next level, using smaller batches of excess material than our Repurposed Collection.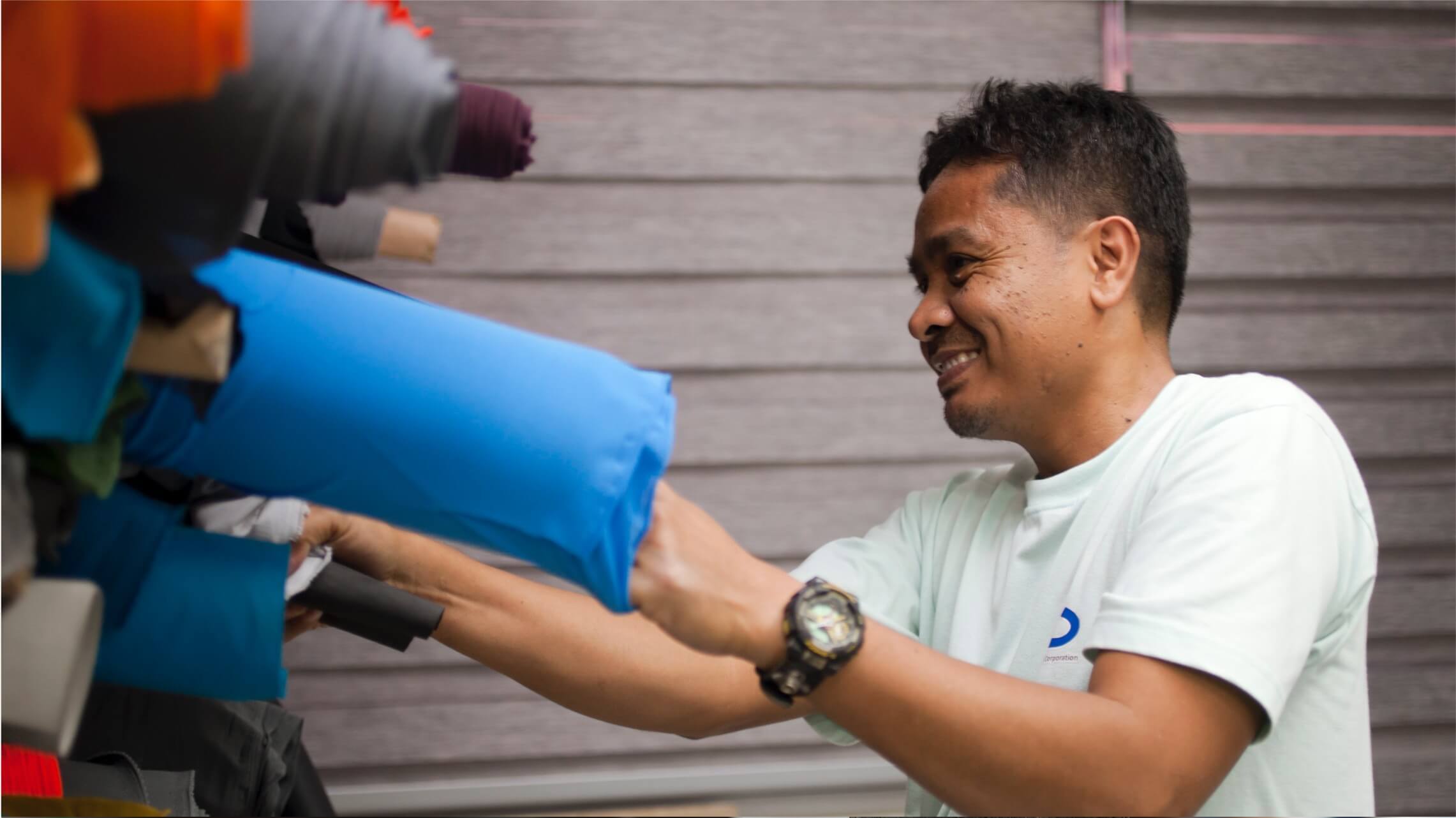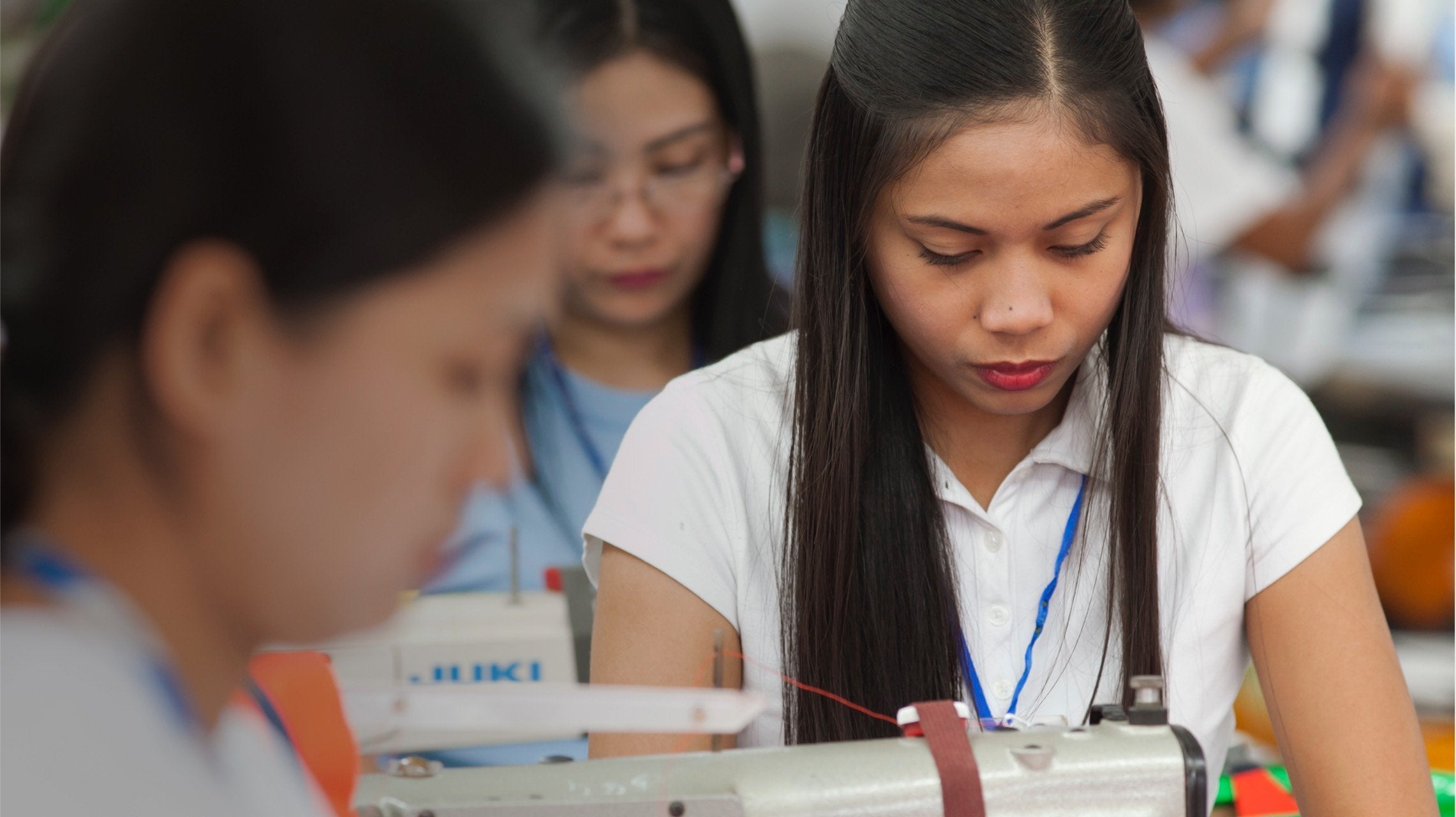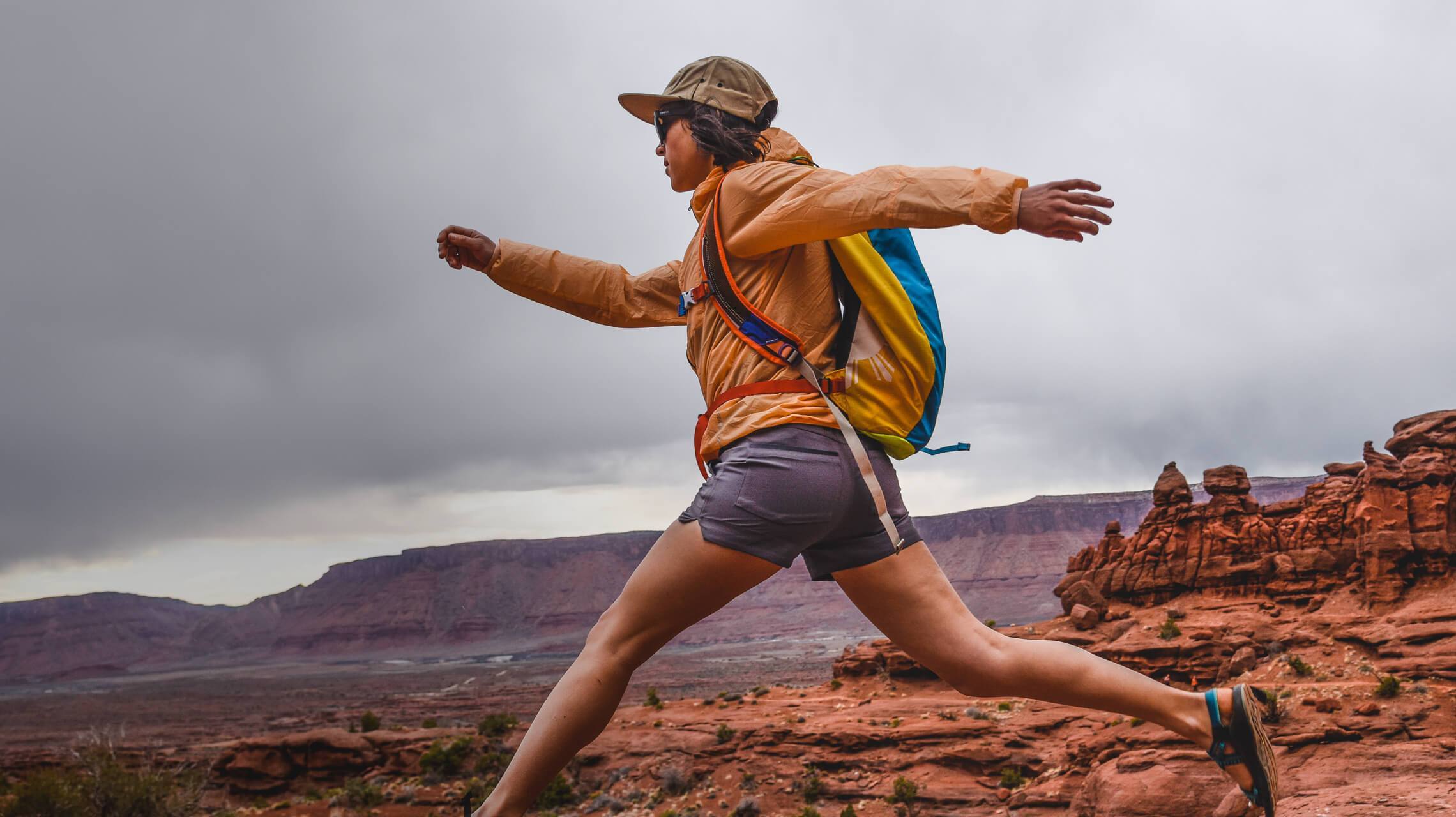 Secure your shipment and easily
resolve order issues with one tap.