External water bottle pockets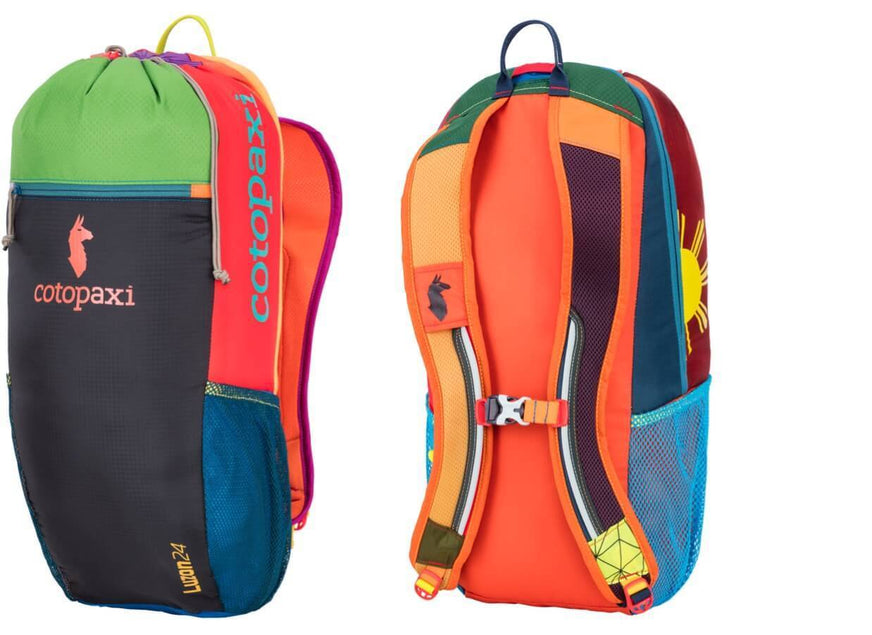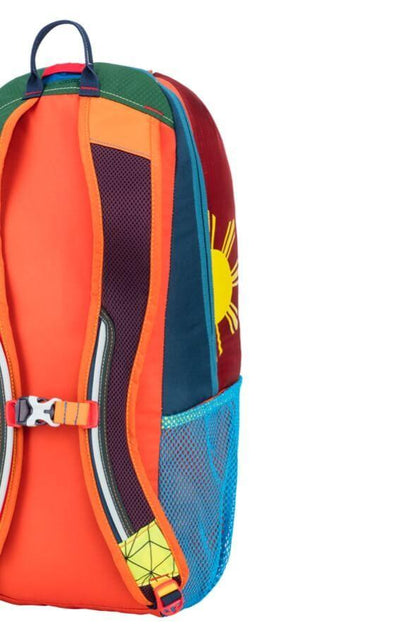 Zippered shoe pocket with internal divider
Ultralight mesh shoulder straps
Description
We like to think of the Luzon 24L as the big brother to our do-it-all Luzon 18L, featuring everything we love about that pack, plus a few new features and added capacity. The remnant nylon fabric panels return, as do the ultralight mesh shoulder straps, ensuring that an empty Luzon is easily stowable inside a larger travel pack or duffel. For this iteration, however, we added a zippered compartment to keep dirty clothes or muddy shoes separated from the rest of your gear. We also added two mesh bottle sleeves to ensure your drinking vessels remain close at hand.
Features
Lightweight, remnant nylon fabric
Large main compartment
Zippered shoe pocket with internal divider
Top drawstring closure
Front zippered pocket
Ultralight mesh shoulder straps
Internal organizer with key clip
Dual mesh water bottle pockets
One-of-a-kind Del Día colorway
Specs
420g (.93lbs)
18L (812oz)
61 x 30 x 18cm (24 x 12 x 7in)
Making Leftovers Shine
Made With (Re)Purpose™
All products in our (Re)Purpose™ Collection use fabric left over from other companies' larger production runs. That's what makes our Del Día bags one of a kind, and our Teca Windbreakers limited-edition: We take high-quality, remnant fabric originally produced for another purpose to create these products. Every (Re)Purpose™ product keeps fabric out of the landfill and puts it in the hands of thoughtful adventurers like you.
The Del Día Story
Each pack in the Del Día Collection is made with remnant materials by employees who have creative control over its final look. This means that no two packs are alike. From fabric to thread, your Del Día is one of a kind.
Empowering Employees
Bold colors, small details, and personality. The Del Día Collection is all of these, but the bigger story is about enabling the people who make our products. When you pick up one of these packs, what you're seeing is the "signature" of the employees who made it.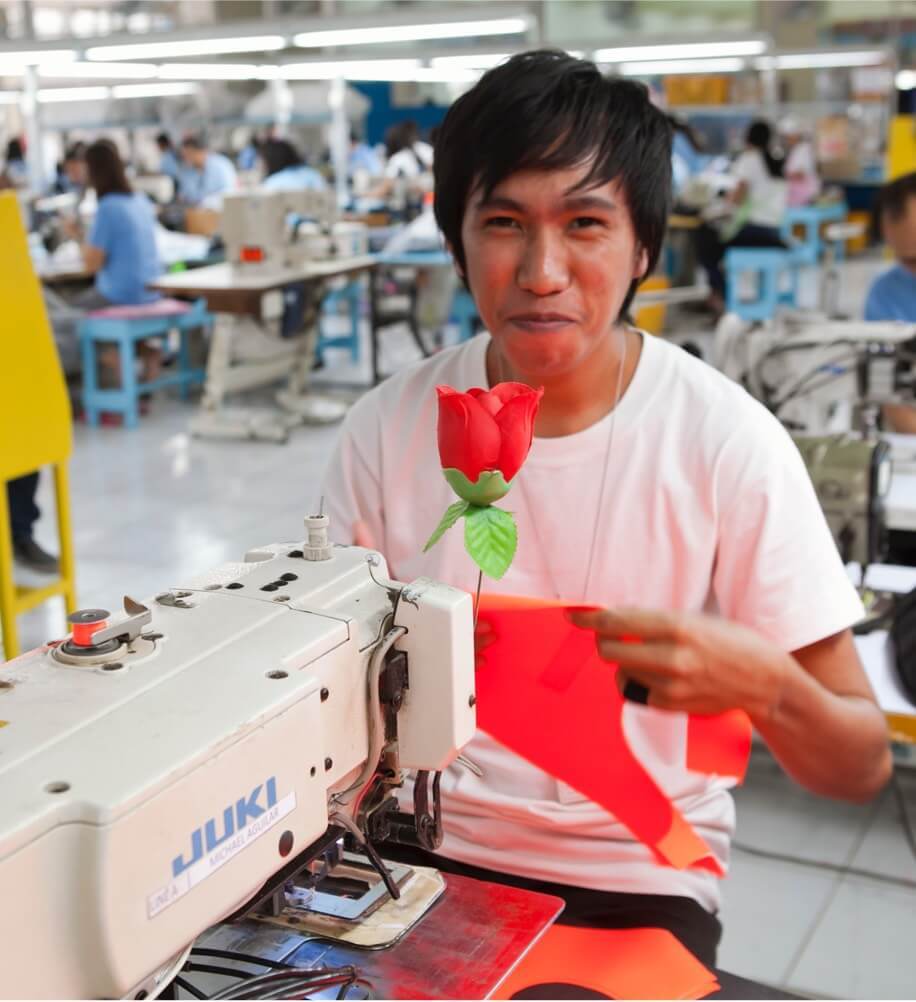 The Process
Our Del Día products take material repurposing to the next level, using smaller batches of excess material than our Repurposed Collection.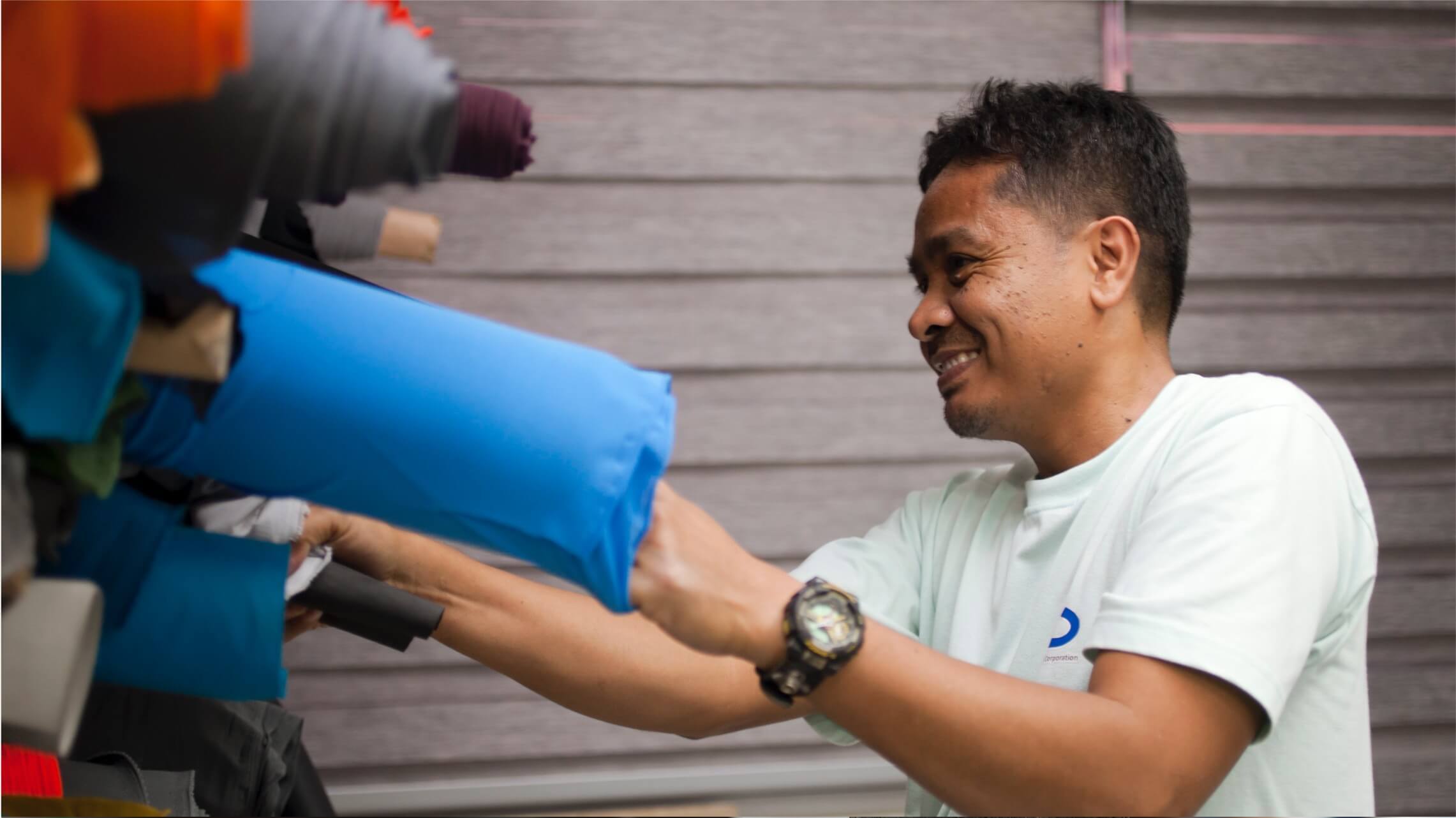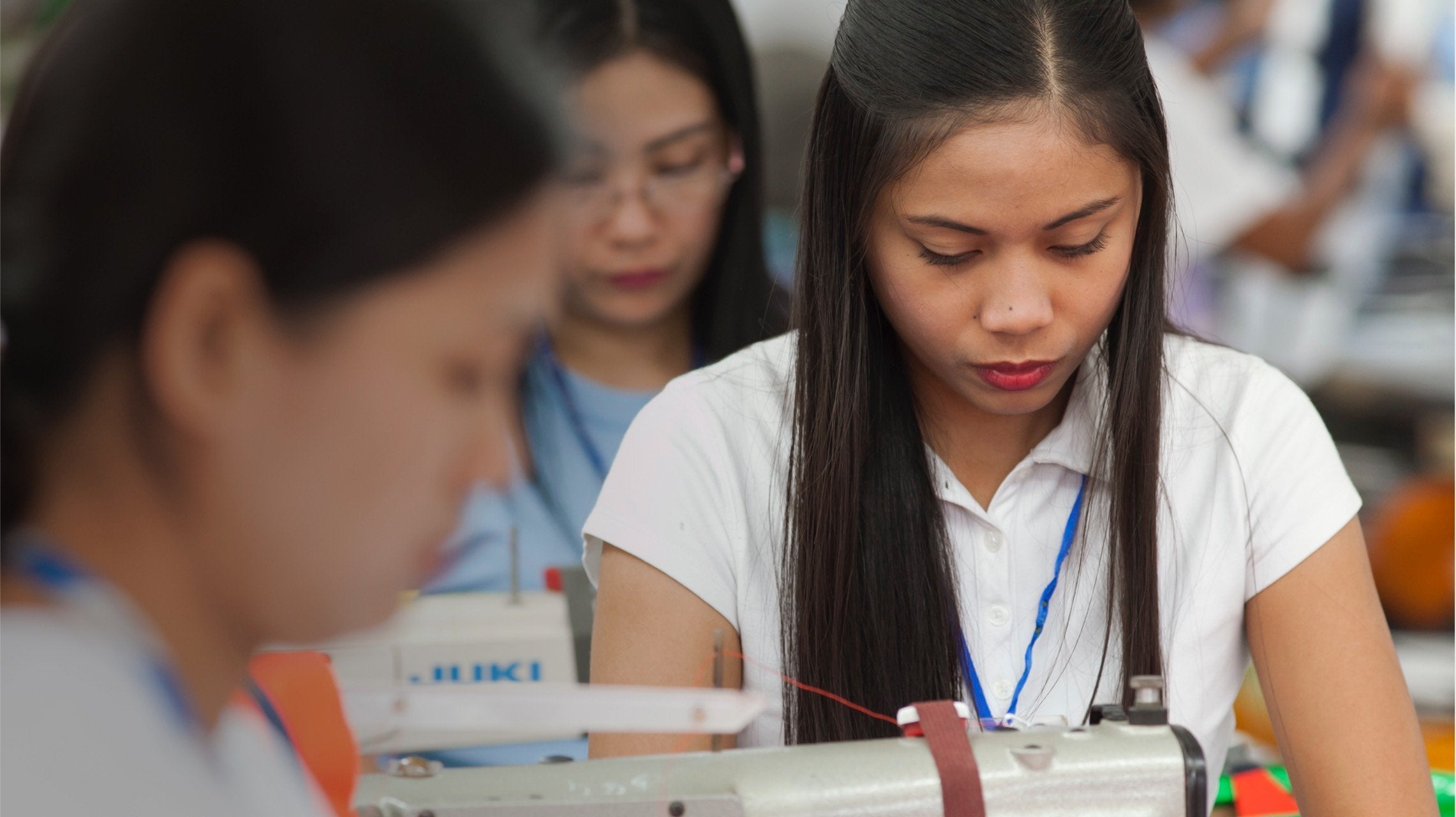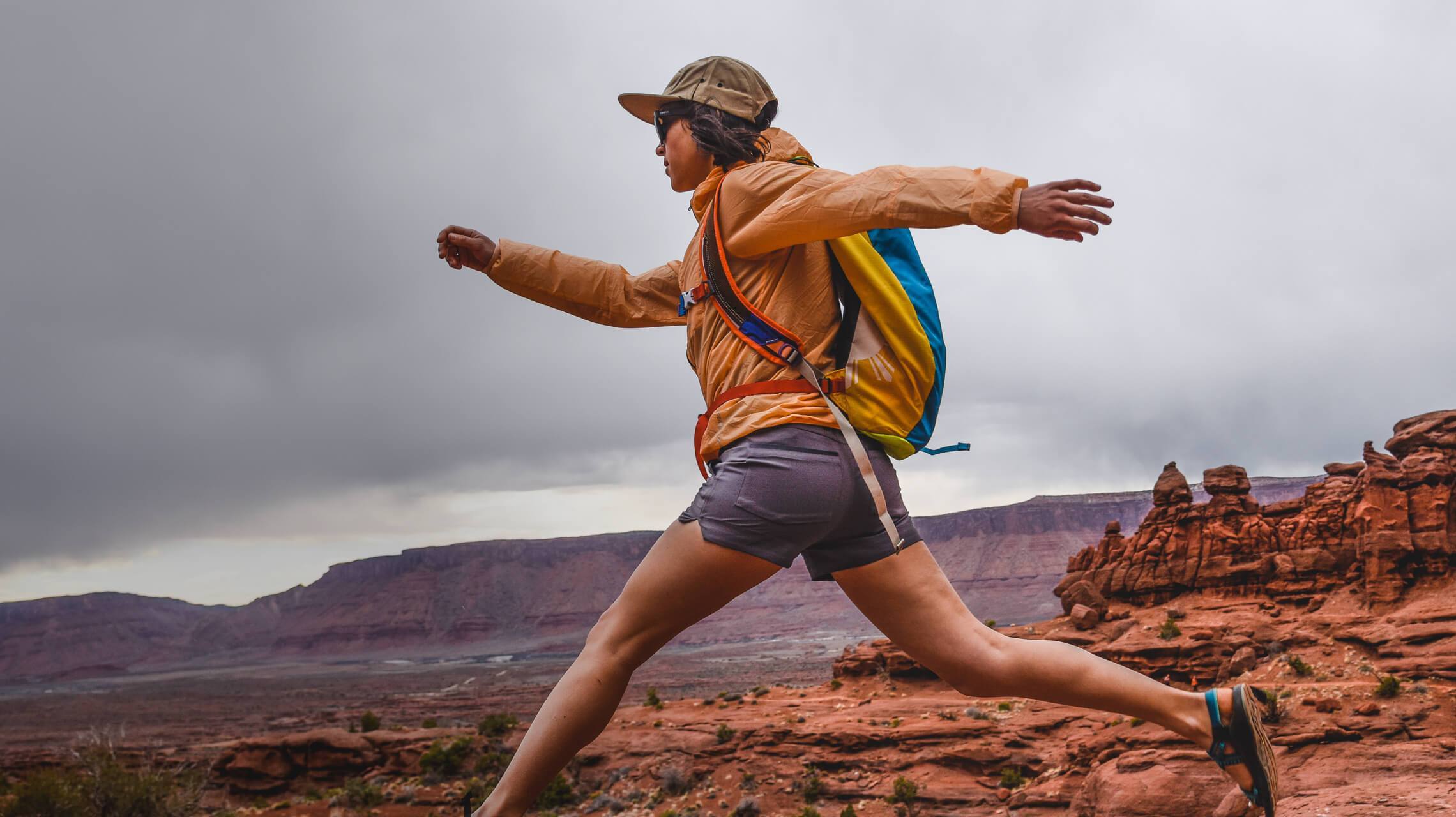 Secure your shipment and easily
resolve order issues with one tap.